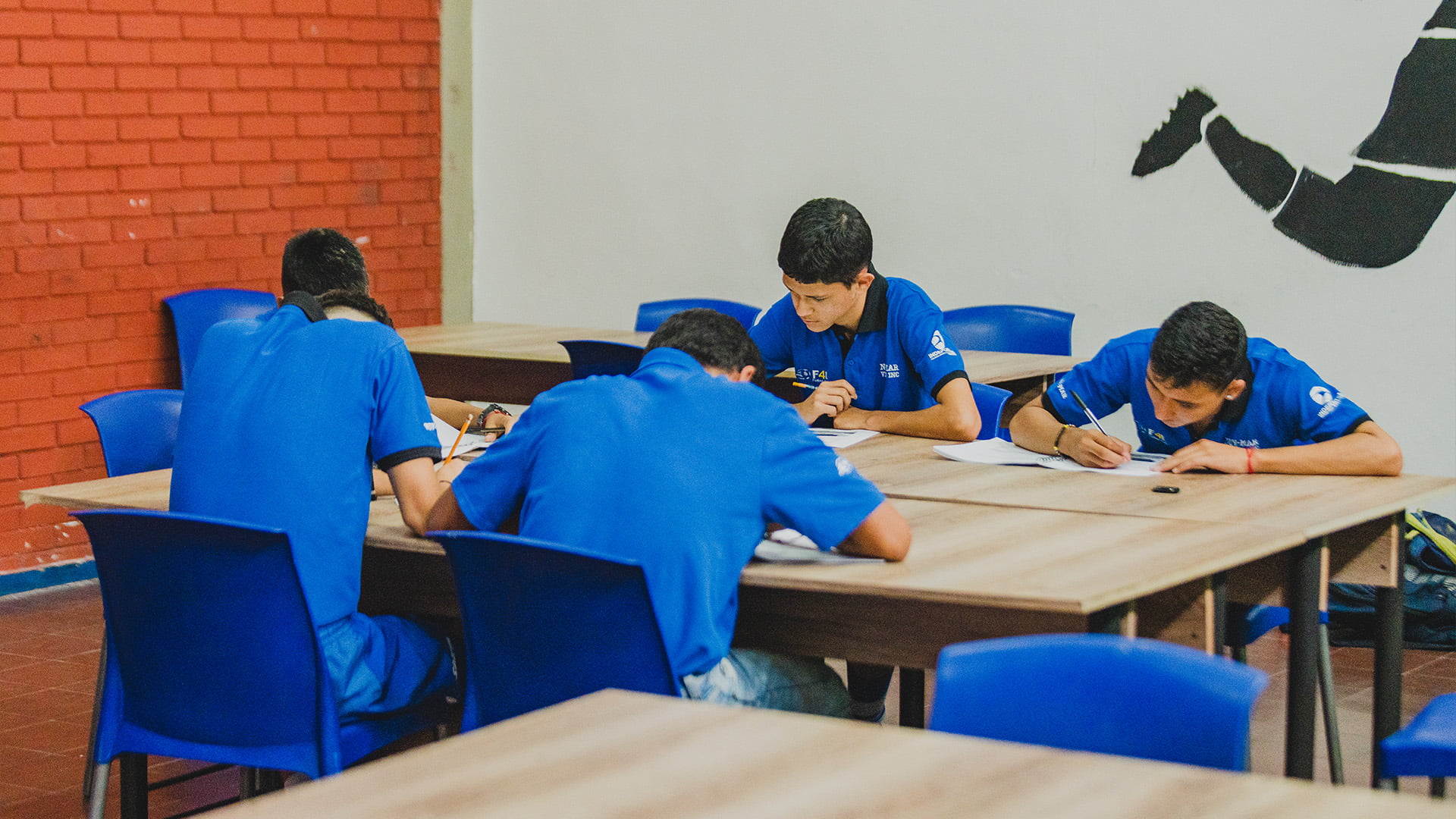 Project Info
Skills
Reading, spelling, speaking
Project Description
We teach English to 15 kids divided in 3 groups from Monday to Saturday.
Learning another language offers important cognitive benefits at any age, helping to keep the mind active and even reducing the risk of mental disease and slowing mental decline later in life.
Learning a second language can also teach you about a different country, as language is a key aspect of society.
When you begin learning English, you will immerse yourself in the culture of English-speaking countries.