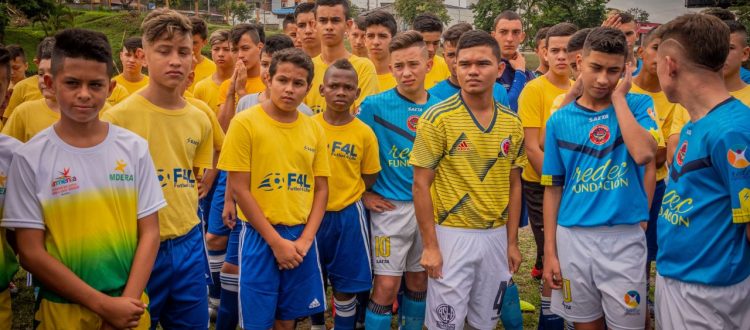 The 2nd F4L Id-Camp in Armenia was a great success!
A big thanks for all their support to:
Bolo Club Corporation, Saeta International, ANB Academy, Stac Troyes Football Club, Nuevo Amanecer, Manantial de Vida, Imdera, Volunteers, participants and all those who were present at this event.
A total of 89 athletes from different parts of the country (Armenia, Calarcá, Pereira, Bogotá, Cali, Pasto, Ibagué), were part of the group of guests at the 2nd ID-CAMP F4L.​
For three (3) days these athletes were faced with talks, tests and games in small spaces where coaches from France and Canada were watching them.
DOWNLOAD THE RESULTS OF THE 89 PARTICIPANTS HERE
A group of 23 participants were PRE-SELECTED based on the following criteria:​
– Test and game performance in confined spaces
– Coaches' recommendations
– The participants attitude and behavior outside and/or during the event
– Time spent in the program, participation and performance in the Futbol4Life program (Of the participants who belong to the program)
Futbol4Life and the ANB Academy are working on obtaining financial resources to invite six (6) athletes with all expenses paid to attend the Id-Camp ANB edition #12 in June 2020.
Expenses include:​
In Colombia
– PASSPORTS
– VISA PROCEDURES
– LEGAL FEES
– TRANSFERS FOR REGISTRATIONS AND INTERVIEWS (In Bogota if necessary)
– TRAVEL INSURANCES
– AIRPLANE TICKETS​
In Canada
-FINDING FAMILIES TO RECEIVE PARTICIPANTS AND HOST THEM
-LOCAL TRANSPORTATION
-FOOD
-ACTIVITIES
-NOTARY CUSTODY PERMITS
-MEDICAL INSURANCES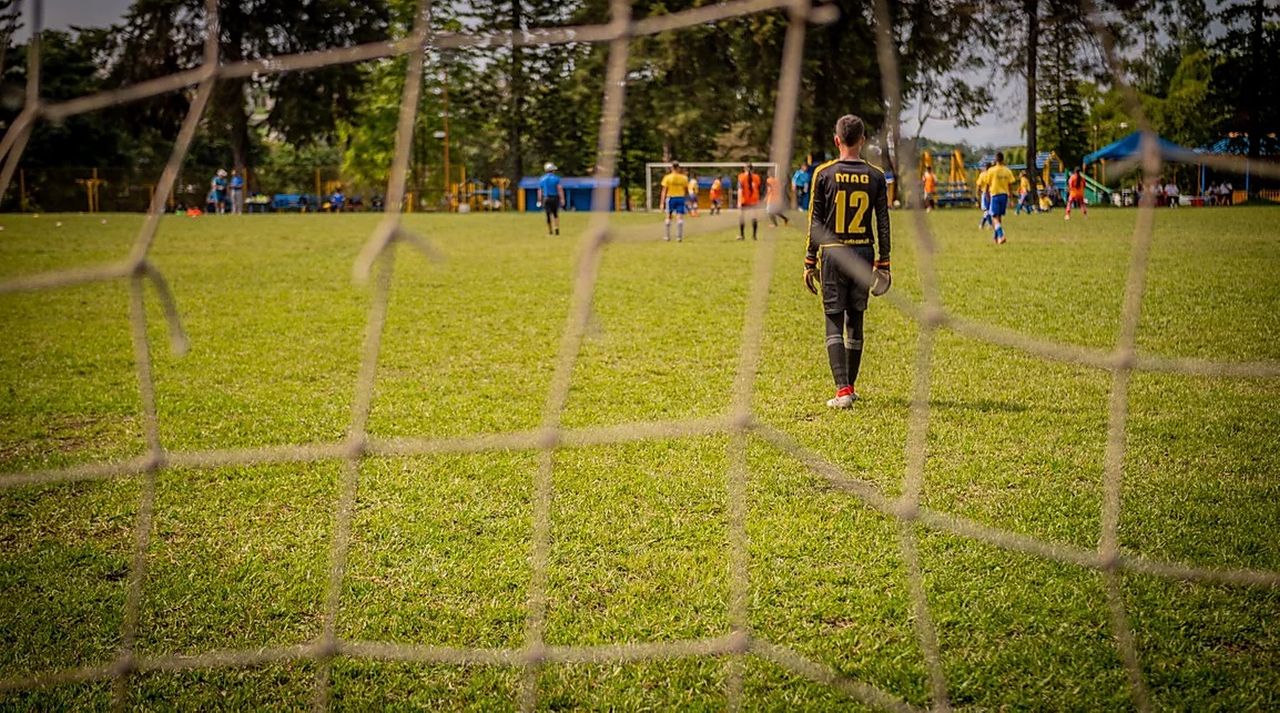 THE OFFICIAL INVITATION BY THE ANB ACADEMY TO THE ID-CAMP WILL BE SENT INDIVIDUALLY TO THE SELECTED PARTICIPANTS AT THE END OF FEBRUARY 2020.​
Futbol4life and the ANB Academy DO NOT GUARANTEE that the visa process for the six (6) guests will be approved. The approval of visas to visit Canada depends solely and exclusively on the Canadian authorities.​
Futbol4life is a NON-PROFIT program and our interest is to help young people to have positive development opportunities and life experience in Canada.​
Our funds to run the program depend on a group of VOLUNTEERS who work hard to raise resources through:​
– Weekend food sales
– Community events
– Donations from people and companies that believe in the vision of the program.
Download the Results from the 23 Pre-selected Here
Thank you for your support and understanding.
Futbol4life Team