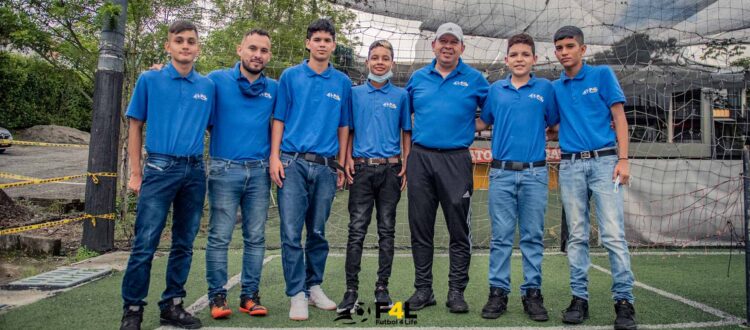 Last Training day of 2021
On November 27, our last activity was held at our Armenia, Colombia, school. It was a very special activity with special guests.
In this year of uncertainty and insecurity around the world, we were able to continue with our activities and celebrate a 2021 full of blessings, soccer, English and leadership training.
And to celebrate, we had the visit of our program director, Jorge Mendoza, who came from Canada to give the athletes and their parents words of encouragement and wisdom.
Additionally, the plans for the year 2022 were also presented to the assistants.