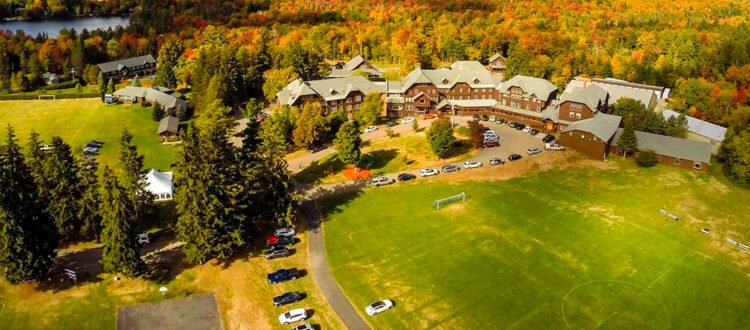 Leyson Losada arrives at his new home
After years of hard work, Leyson Losada arrives at his new home at Northwood School in the state of New York.
On August 26, 2022, Leyson, one of our most successful students, won a scholarship for this school thanks to his hard workd, your support and the favor of God.
Leyson visited his new school, met some of the teaches and staff and explored the premises.
Northwood School is a coeducational, independent boarding school in Lake Placid, New York offering a trimester-based college preparatory curriculum for students in grades 9 through 12, plus a post-graduate year.
Northwood's student body is comprised of 190 students from around the United States and the world, 85% of whom live on campus.