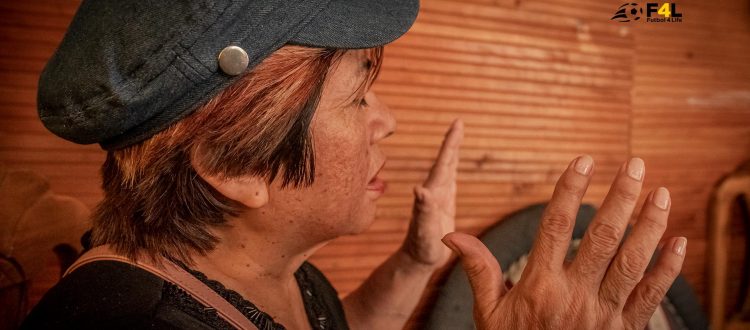 I give them eternal life, and they will never perish
"My sheep listen to my voice; I know them, and they follow me. I give them eternal life, and they will never perish."
It is not necessary to share a lot of time to realize what is in a person's heart.
We will see each other again Maria, thank you for letting God use you to gladden and comfort so many hearts, we are sure that what you sowed here on earth will bear good fruit and in abundance.
A hug for David, Andrea and Paola and may God comfort your hearts in these moments.
Futbol4life ❤️ Maria Malasquez